Biological factor of illumination
Modern humans spend much of the day in the interior spaces, as the modern style of living and working demands. The quality lighting of these spaces is therefore of paramount importance. Using the available daylight to the fullest extent is the very important. If there is a lot of sunlight available, the illumination should amend it, otherwise its role is to functionally supplant it. "Lighting has much higher importance for humans than just enabling seeing," says Marc Rea from Light Research Centre in Troy in USA.
The most important part is the correct illumination itself, the type of luminaire is secondary as long as it provides the desired effect. Human eye reacts amiably to large continuous areas of light hitting the eye. The most important are white coloured areas. The areas do not have to be directly illuminated – diffused light reflected from white walls helps human well-being as well. The lighting solution should utilize the reflections from walls and especially from the ceiling – the artificial sky – to the highest possible extent to provide lighting that feels natural and does not interfere with natural biorhythms.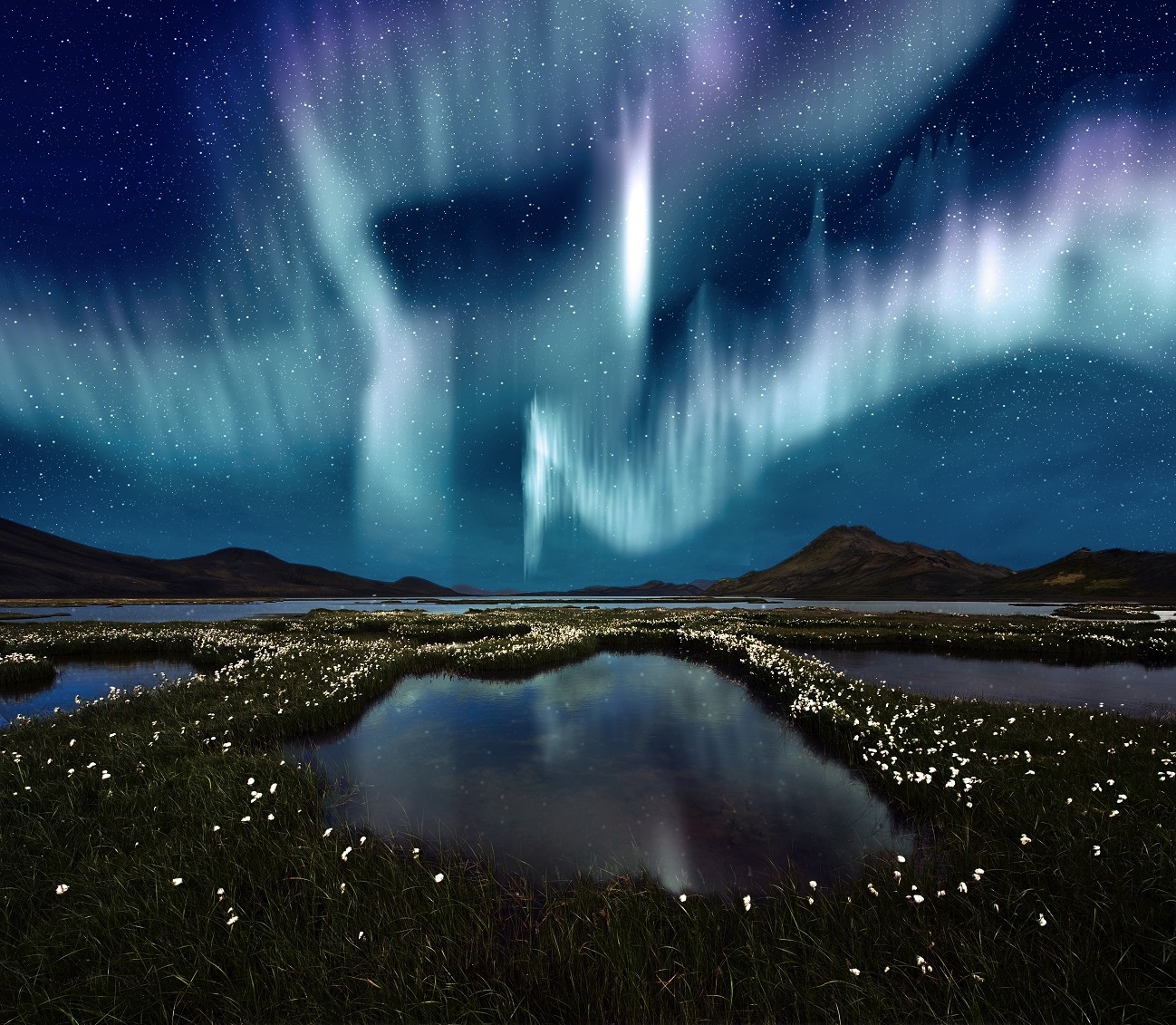 The scientific research proposes to develop dynamic lighting solutions, ones that are in sync with natural daylight cycles. The artificial lighting is according to the different researches able to mess with melatonin production, a compound responsible for correct following of circadian rhythms. This research has been further supported by the discovery of a third photoreceptor in the eye sensitive to the blue part of the spectrum.
George Brainard and his team from Thomas Jefferson University found evidence of a novel circadian receptor in human eye in 2001 (Action Spectrum for Melatonin Regulation in Humans: Evidence for a Novel Circardian Photoreceptor, The Journal of Neuroscience, August 15, 2001) and their postulation has been one year later confirmed by David Berson who recognized the receptor itself (Phototransduction by Retinal Ganglion Cells That Set The Circadian Clock, Science vol. 295, 2002).
These findings changed the way we view light and its role. Moreover, the receptors are specifically adjusted to the light coming from above, as they are found in the lower part of the retina. The overall goal resulting from these researches is to turn the so-called holistic lighting into an industrial standard. Illumination should not only provide adequate lighting, it should be biologically effective.