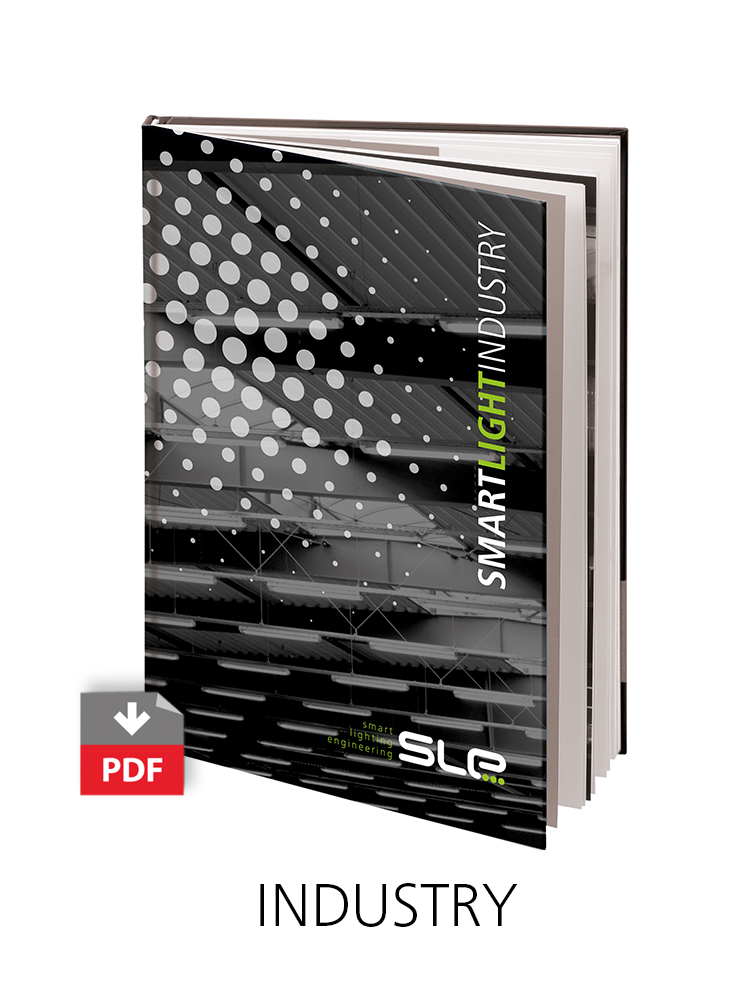 People spend up to 80 % of their life in the workplace, increasing the needa and importance for effective  and biologically efficient lighting.
Lighting technology has evolved in recent years along with our understanding of how light can effective human beings, their emotions and rhythms.  
In all industrial workplaces, correctly designed lighting systems can positively affect the performance and concentration of employees, particularly those working day and evening shifts, minimising the occurrence of failures and the risk of injury.