Methodology training
Lighting Quality Standard
LQS stands for Lighting Quality Standard, a completely new set of rules for lighting industry technology. It is split into six parts and over 20 objective rating criteria by which any lighting solution can be evaluated and compared to another. 
The LQS methodology in detail is separated into six elements with each element playing an irreplaceable part. A sextet of elements, logically split into Ergonomics, Emotion, Ecology, Efficiency, Esprit and Exceptionality are intertwined to create the complex set of standards of LQS.
Discover the LQS concept, follow it and use it when creating lighting solutions. 
Download the LQS Book today for free!

Smart Light guides
The SMART LIGHT series acts as a comprehensive guide for investors, architects, designers and other stakeholders. Divided into applications, it describes ideal lighting concepts and how to create them based on desired or specified light quality, the latest lighting trends and an array of lighting design factors including legislative requirements and our years of experience.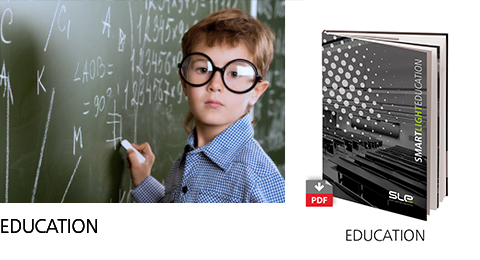 Upcoming: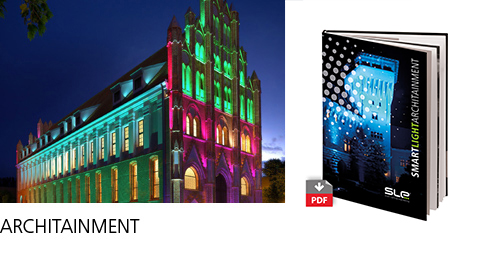 Lighting trends
The global trends of health, wellbeing, sustainability and technology affect our everyday activity and behaviour. Interpreted by the lighting world, these global trends become human centric lighting, light and psychology, light and safety and energy saving, which act as driving forces behind the development of the lighting industry. Extend your know how, increase your credibility by taking use of our professional publications and inform customers how to benefit from the latest trends in lighting.