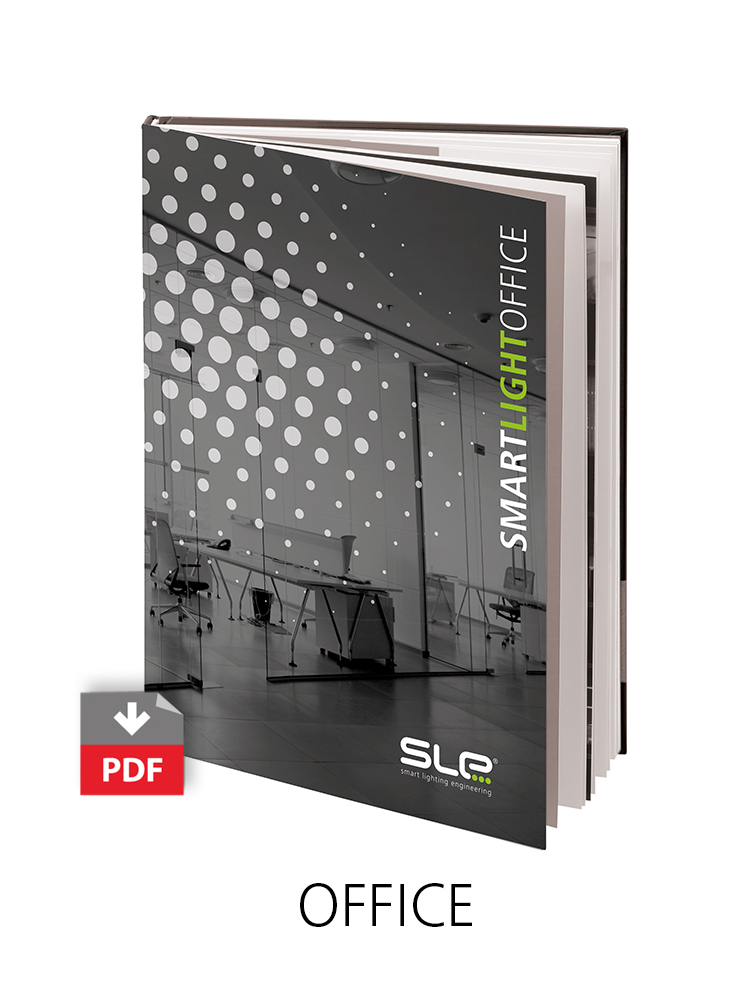 The new arrangement of the office space places changes on the demands for illumination. Static solutions are replaced by dynamic lighting, with modern luminaires and intelligent "light management systems" optimising the energy intensity of the space.
Offices, more than any time in the past, resemble a space with a complex infrastructure. It becomes an inspiring space stimulating higher performance efficiency whilst the same time offering the possibility to take relax and think.
In this context light plays a key role; it stimulates higher performance efficiency, supports the ability to concentrate and increases the feeling of comfort for the individual. The correct lighting of office spaces, beginning with the desk and including the complete space, should exceed the boundaries of technical standards. Great lighting fulfils the aesthetic and ergonomic functions to a much greater extent and respects the individual needs of every workplace.