We know the hidden beauty of light, and if you allow us to work on your project from the beginning, we will breathe a unique atmosphere into your space.
Lighting design concept
Modern architecture is an ideal canvas for RGB colour mixing and dynamic lighting, which can be used to conjure unlimited visual experiences. A realistic 3D model of a space takes full advantage of the imagination, allowing customers to really feel what the space will look like once the solution is realised. It also serves as a basis for subsequent lighting calculations and technological definitions. We will provide you with a 3D model on request, based on your project documentation or DWG files.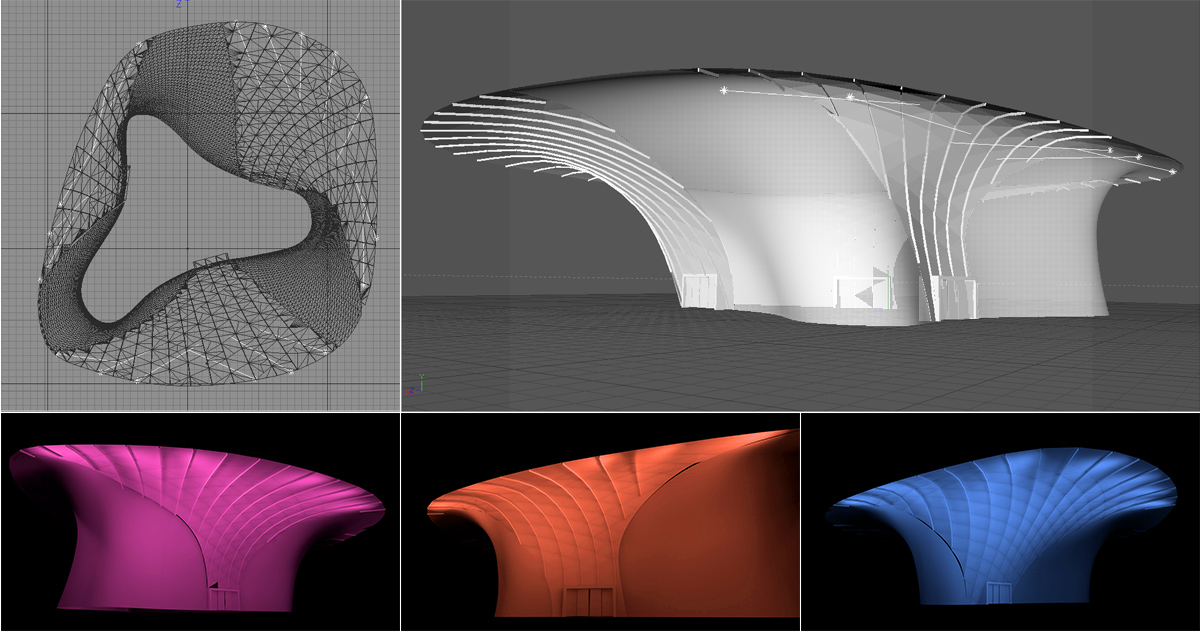 Lighting demonstration
The visualisations and video will simplify the process of selecting the appropriate lighting design. However, to see the solution in practice we provide a demonstration service. One part of the solution is installed and fine-tuned to the needs of a space. This enables you to see the real effect of the lighting, what benefits it truly brings. After a defined period of time you can formulate your opinions and ideas, based upon which we will finalise the concept and price offer.

Lighting experience
Light is an independent architectural element which can be used to model space. We can highlight a space's structure and draw attention to exceptional details. We know how to turn simulated reality into actual reality.