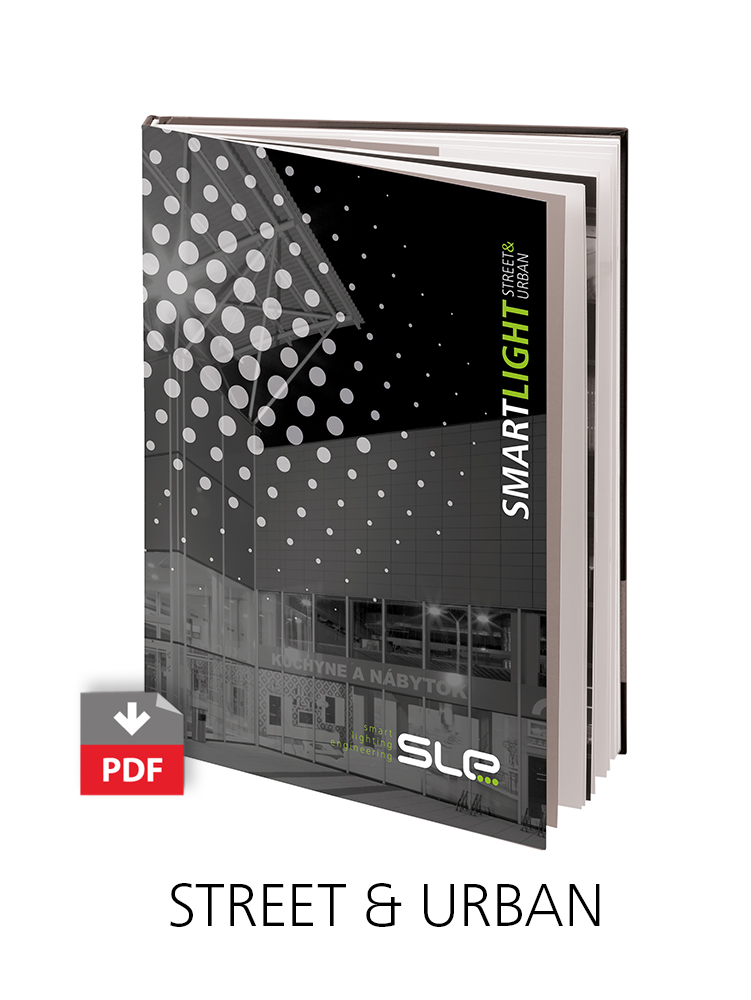 Public lighting systems need no longer be defined by the yellow light of high-pressure sodium lamps,which were chosen purely based on their efficacy. Now there is another option, one that is simply better.
Advancements in light source technology now allow us to introduce a new light to our public spaces, a light that combines properties of daylight with energy efficiency. That light is high-quality white light, which is perceived as brighter and more natural than the light emitted by conventional light sources. White light sources have comparable or better efficacies than high-pressure sodium lamps, with another benefit being that the light emitted is more visually effective. 
Current standards for public lighting, with a focus especially on the illumination of roads, do not fully implement the findings of modern research and understanding of light. In order to achieve the greatest energy savings it is important that all involved in the creation of standards and the manufacture of luminaires and light sources use the available knowledge to make our streets safer and more efficient.